30% off on our hybrid cars, taste the future
Smart, less environmental impact, fuel-efficient and comfortable to drive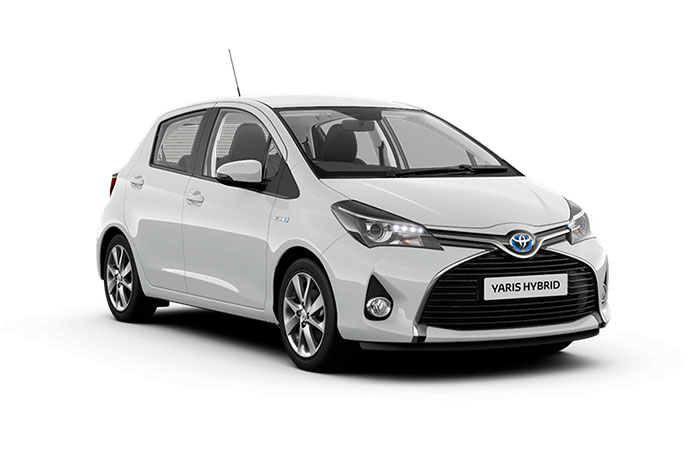 Toyota Yaris is all about character – an unique style that offer you everything you need, and nothing you don't. It's just as unique as you are, with its stylich exterior and unmistakable, curvy silhouette that have undergone a refreshing transformation.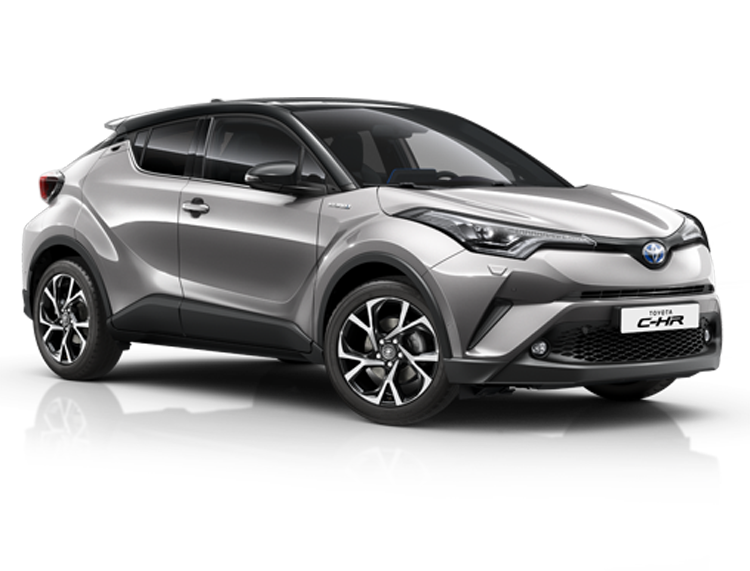 Toyota C-HR's dynamic design stands out for all the right reasons—without even trying. Inside, it rewards you with style and an intuitive space that's focused around your every move. Born from the mind of a race car driver, Toyota C-HR is designed to maximize driving pleasure every time you turn the wheel.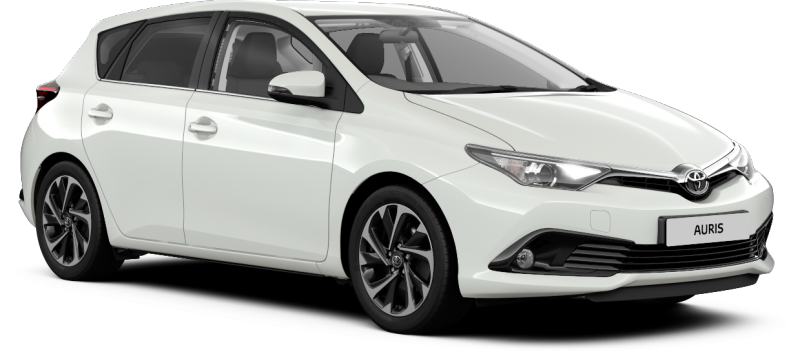 BETTER DRIVE, BETTER LIFE
The Auris is the car you'll look forward to driving. It's bold, dynamic styling immediately catches the eye, while inside the spacious, high- quality enviroment its both intuitive and beautifully designed. Calm, quote and smooth, the responsive hybrid powertrain leaves you feeling relaxed and refresahed on every journey.
The promotion is valid for bookings made online with drop-off date within 31st March 2019. The discount is valid for the rental component only. The offer cannot be combined with other ongoing promotions. The promotion is subject to withdrawal and mean availability and it cannot be applied to monthly rentals.