20% DISCOUNT + ADDITIONAL DRIVER
free cancellation up to 48 hours before the scheduled pick-up!
Rent your vehicle all over Italy!
Book your last minute car rental.
And get 20% off. The additional driver is included free of charge!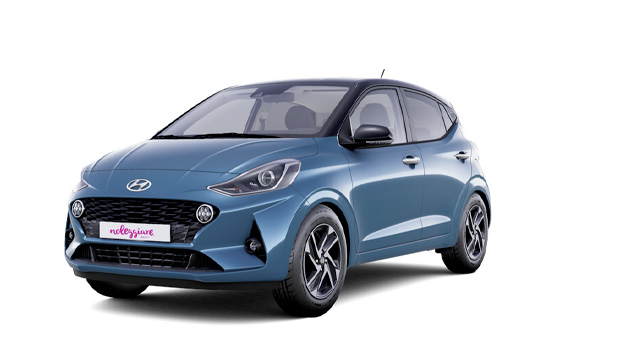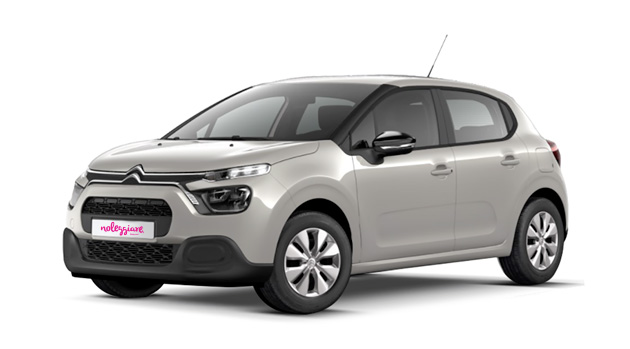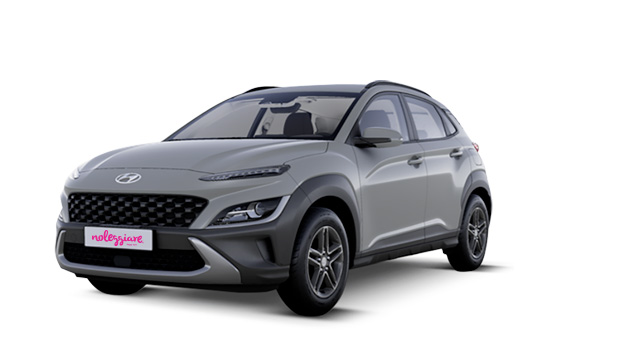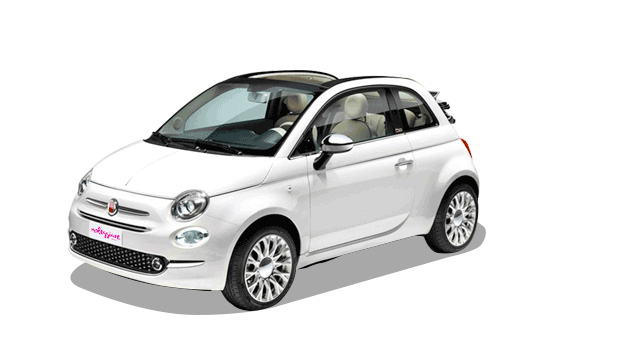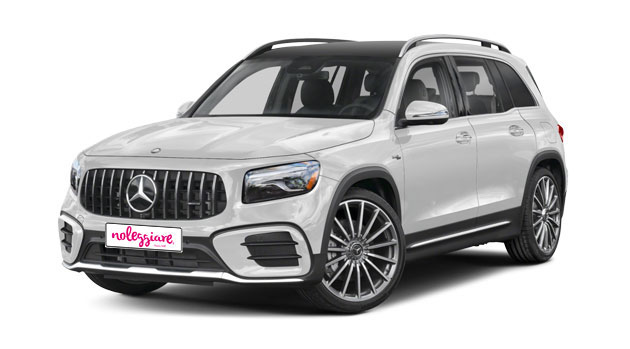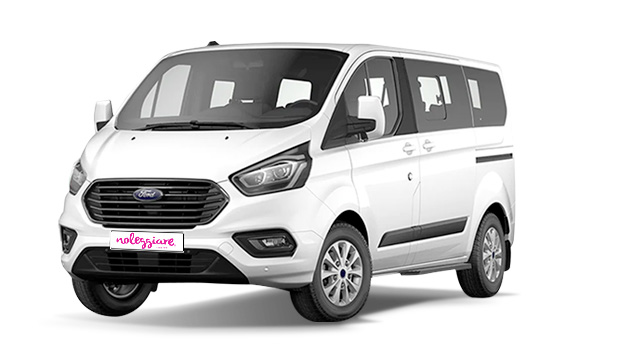 It's fast and easy, wherever you are. Start your trip now!
What our happy customers say about their rental experience with us!