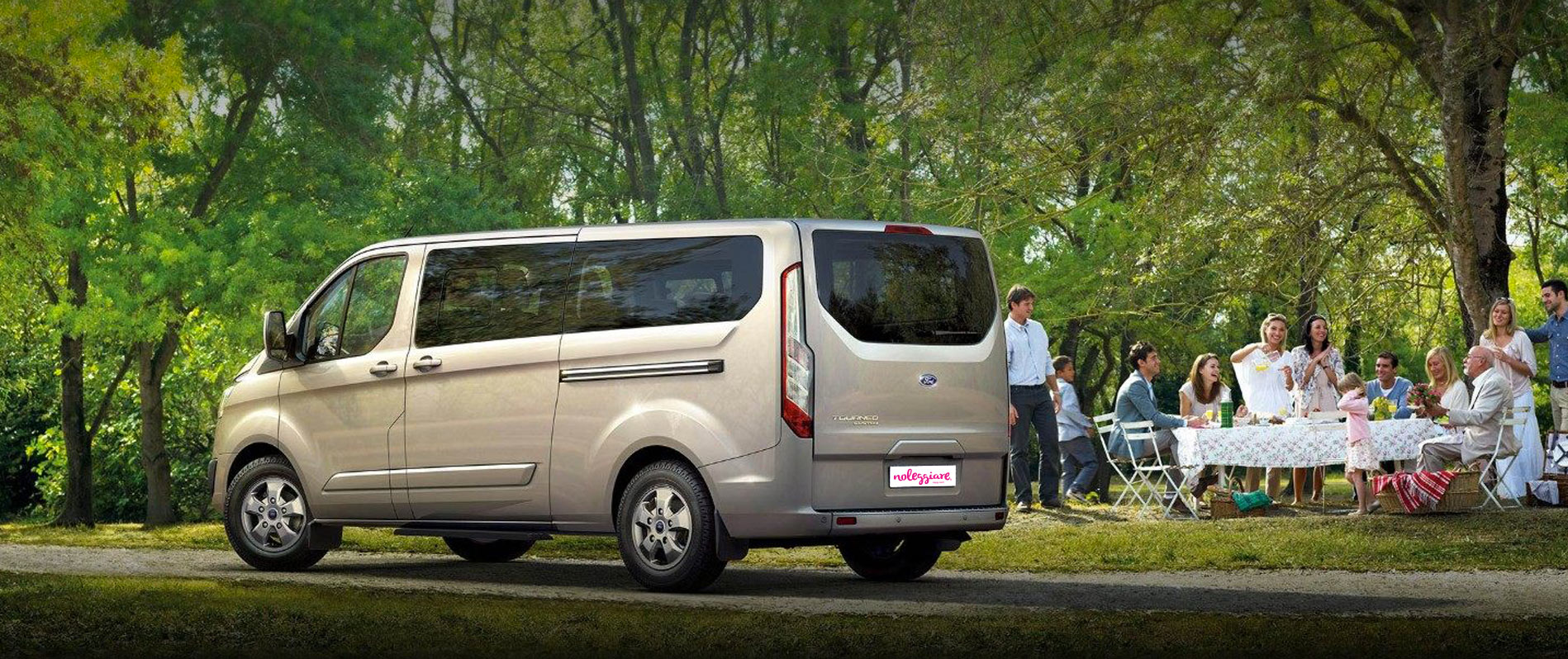 Are you the perfect customer with credit card, driving license and identity card when you arrive at the desk?
Or do you come in late without the reservation's code?
Do you know about our insurance packages and the ammount of security deposit?
Or did you forget your Tour Operator's name?
For all people obsessed with pink (and also for those who still don't know it) Noleggaire offers a different promotion. On November, rent a 9 seats vehicle between Tuesday and Friday in a same week and we'll offer you a love at first sight price!
Pink it's like red but not quite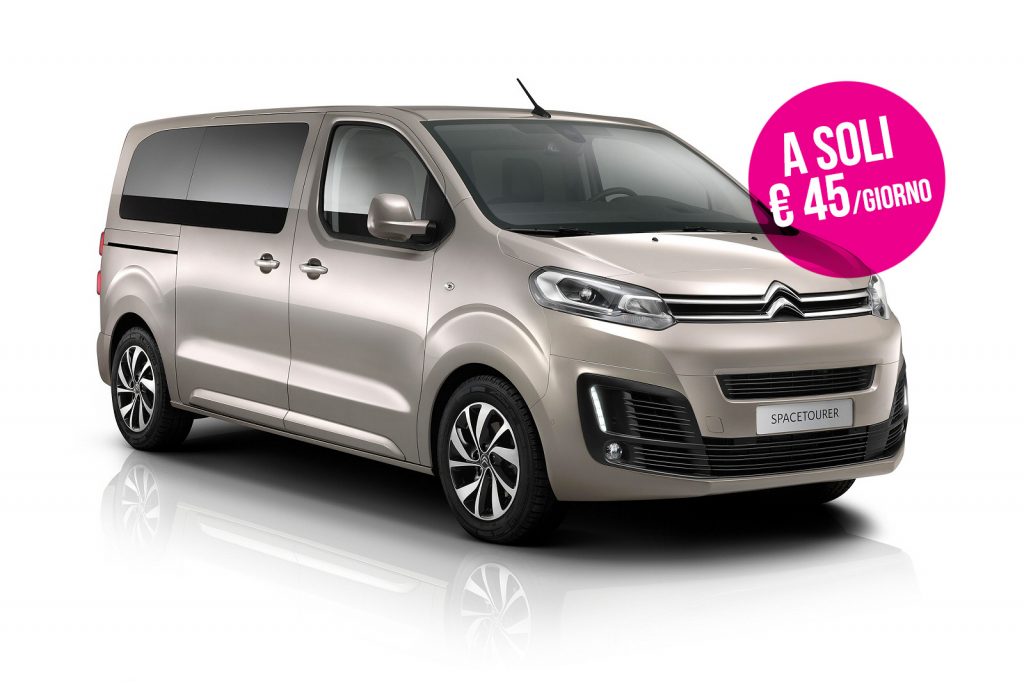 This promotions is valid for reservations booked in a same week between tuesday and friday.
VAT included in prices. Subjet to availability, the price includs: renting, unlimited mileage, CDW, TLW and airport charges