Give new energy to your 2019!  Try the best-seller cathegory in the whole automotive sector with the 40% off!
Taste the thrill of driving with no limits, use the code SALDI40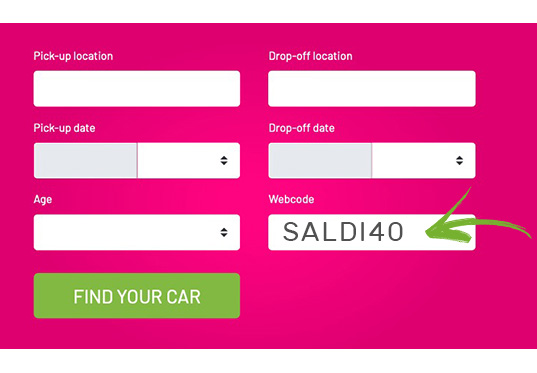 Hurry up! The promotionm is valid only until the end of January
DRIVING EVERYWHERE, LIMITLESS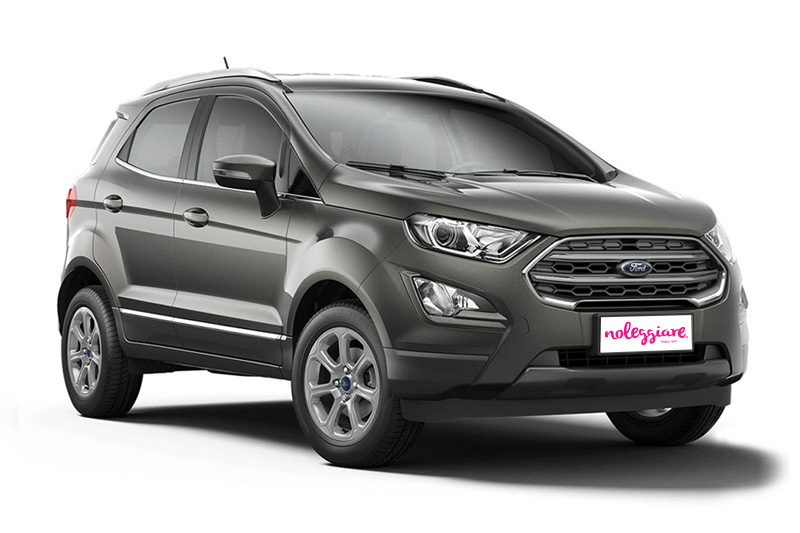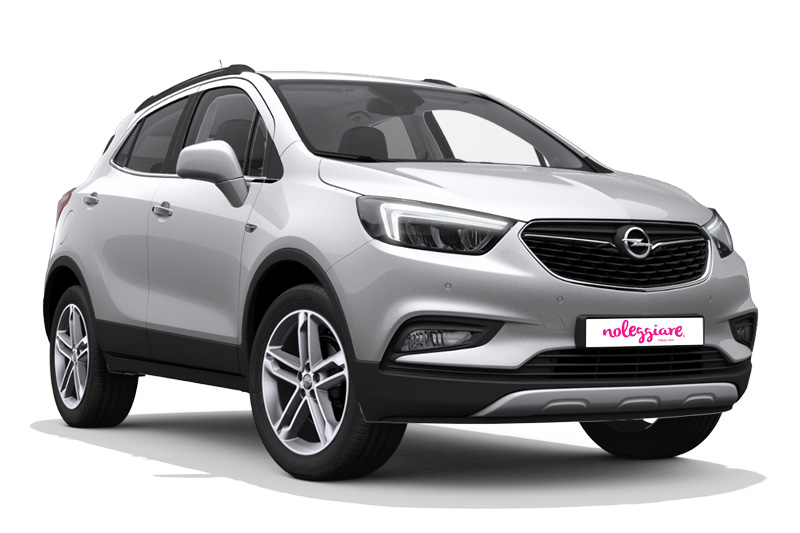 Brief-term rental offer – The promotion is valid for bookings made online within 1st February 2019 (the drop-off date must be within 30th April 2019). The discount is valid for the rental component only. The offer cannot be combined with other ongoing promotions. The promotion is subject to withdrawal and mean availability and it cannot be applied to monthly rentals.