Tired of cold wheater, snow and winter?
Forget everything and plan your summer holidays with us right now!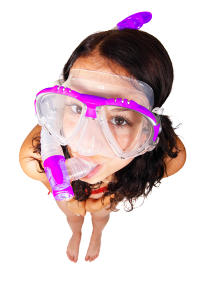 Enter the discount code CRAZYSUMMER to join the 15% off on all rentals with drop off date within the 30th June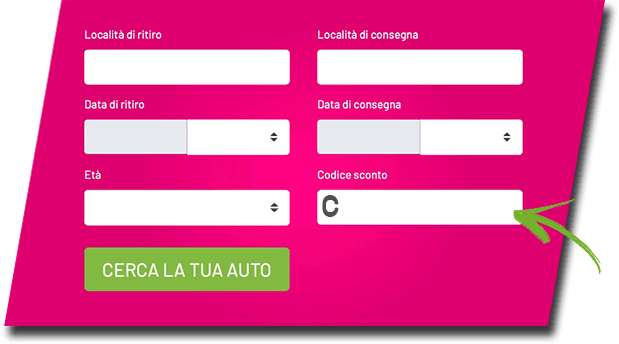 Are you looking for more thrills during
?
Get on our Vespas (and ride)!
Revolution of mobility, perfect balance between functionality and style, stronghold of Italian manufacturing.
Brief-term rental promotion – The promo is valid for reservations made online within the 31st March 2019; the drop off date must be within the 30th June. The discount is valid for the rental component only. The offer cannot be combined with other ongoing promotions. The price is VAT included. The promotion is subject to withdrawal and mean availability. The discount cannot be apply to monthly rentals.