We love taking care of you!
Clear and convenient new promotions every month to offer you the best price.
Organise your next trip and take advantage of our offers!
For this Carnival, we saved a very special joke for you!​
Series 5 BMW, Series 2 BMW, C-HR Toyota, C-Max Ford, Kuga Ford and many more…which one will be yours?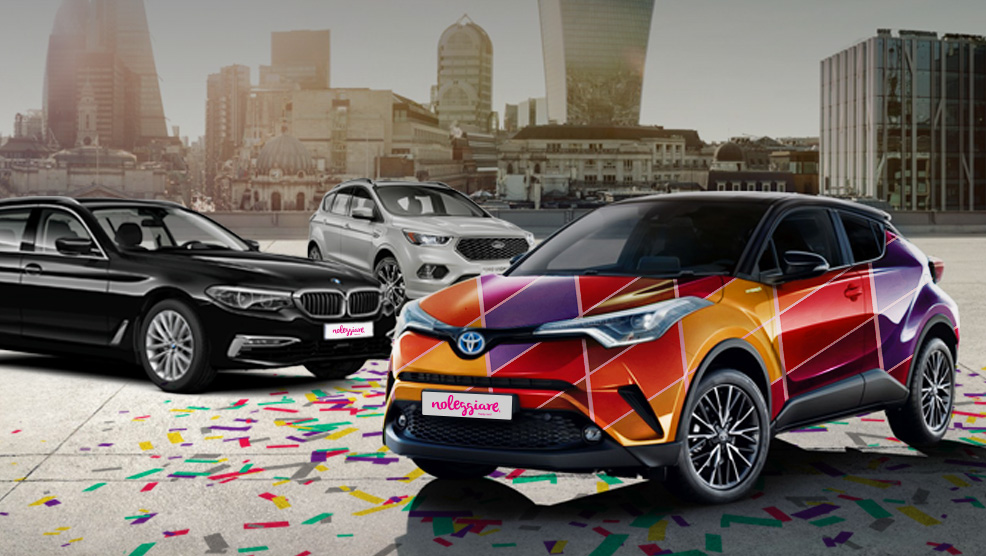 S.U.V.
S
uper

U

ltra Con

V

enient
Taste the thrill of driving with no limits with the40% off
Give new energy to your 2019! Try the best-seller cathegory in the whole automotive sector
Revolution of mobility, perfect balance between functionality and style, stronghold of Italian manufacturing: the most famous scooter in the world arrives at our offices of Chiusi, Genova, Guidizzolo, Rossano, Salerno, Tropea and Verona.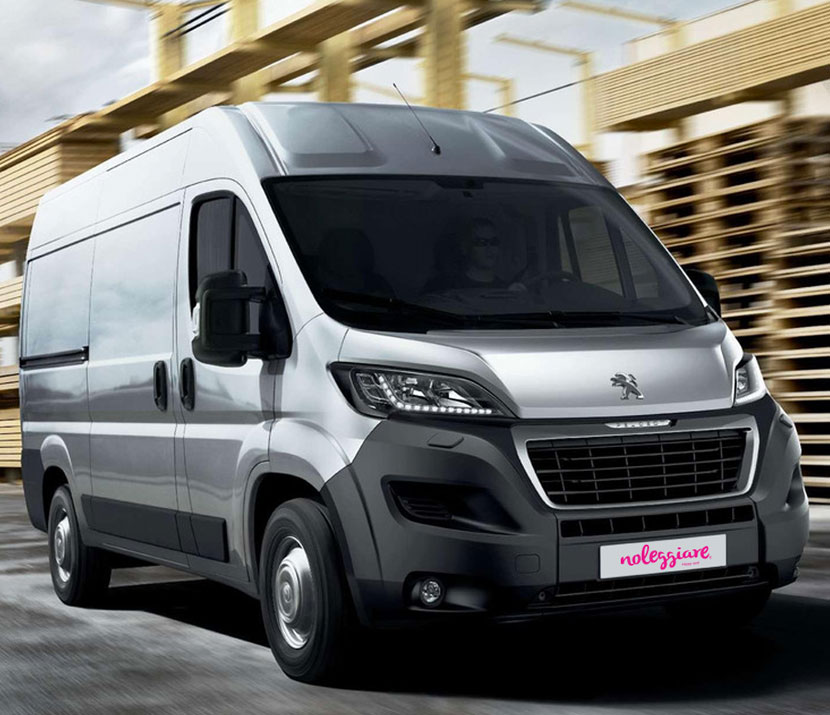 Special Offer! For all November Noleggiare offers you a special discount of € 20 per day for renting commercial vehicles. If you choose a commercial vehicle for a moving or an exceptional transport, we are by your side.
Pink is my new obsession!
For all people obsessed with pink (and also for those who still don't know it) Noleggaire offers a different promotion. On November, rent a 9 seats vehicle between Tuesday and Friday in a same week and we'll offer you a love at first sight price!