We love taking care of you!
Clear and convenient new promotions every month to offer you the best price.
Organise your next trip and take advantage of our offers!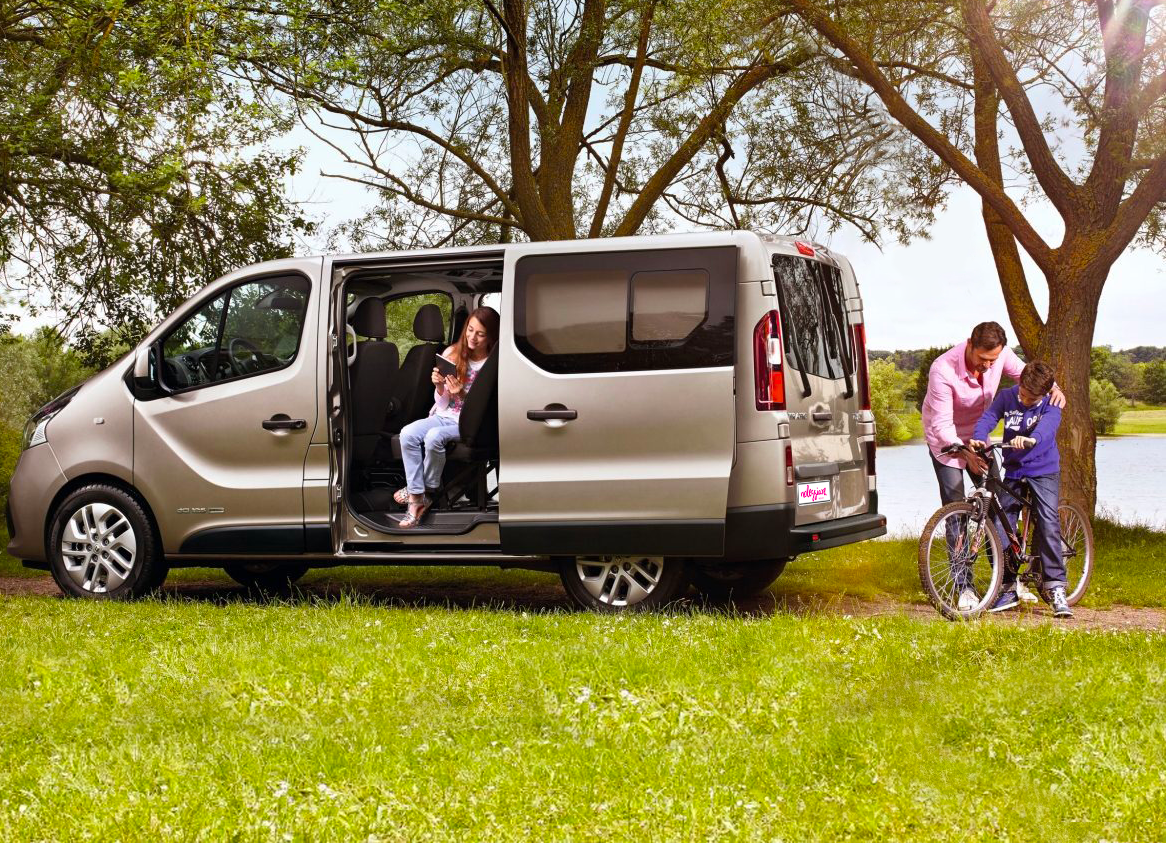 7 or 9 seater Minivan
Insert the code FAMILY20 and you'll have a 20% discount on your rental for a 7 or a 9 seater! 
This promotion is valid for reservations made from the 1 st of September until October 31st 2019
Revolution of mobility, perfect balance between functionality and style, stronghold of Italian manufacturing: the most famous scooter in the world arrives at our offices of Chiusi, Genova, Guidizzolo, Peschiera del Garda, Pisa, Rossano, Salerno, Torino, Tropea and Verona.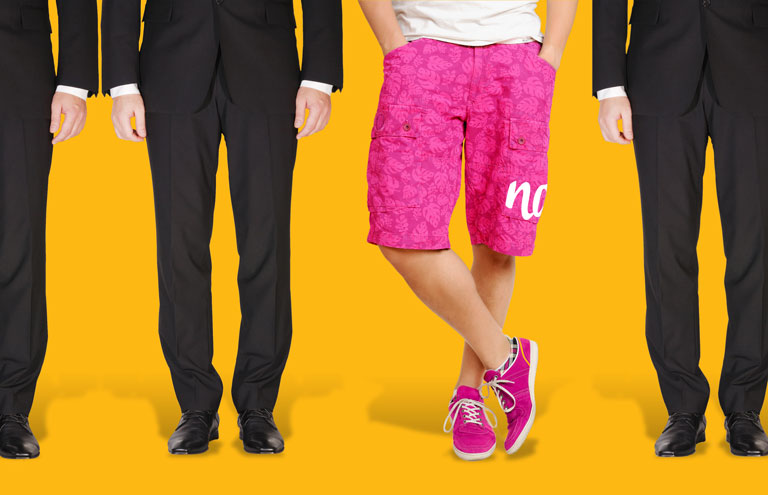 Tired of the same old rented car or scooter?

Discover our special fleet: from the Fiat 500 convertible to the Toyota Hybrid; from the Jaguar F- Pace to our spacious 9 seaters and last but not least our legendary Vespa…Travel differently with Noleggiare!