We love taking care of you!
Clear and convenient new promotions every month to offer you the best price.
Organise your next trip and take advantage of our offers!
For this Carnival, we saved a very special joke for you!​
Series 5 BMW, Series 2 BMW, C-HR Toyota, C-Max Ford, Kuga Ford and many more…which one will be yours?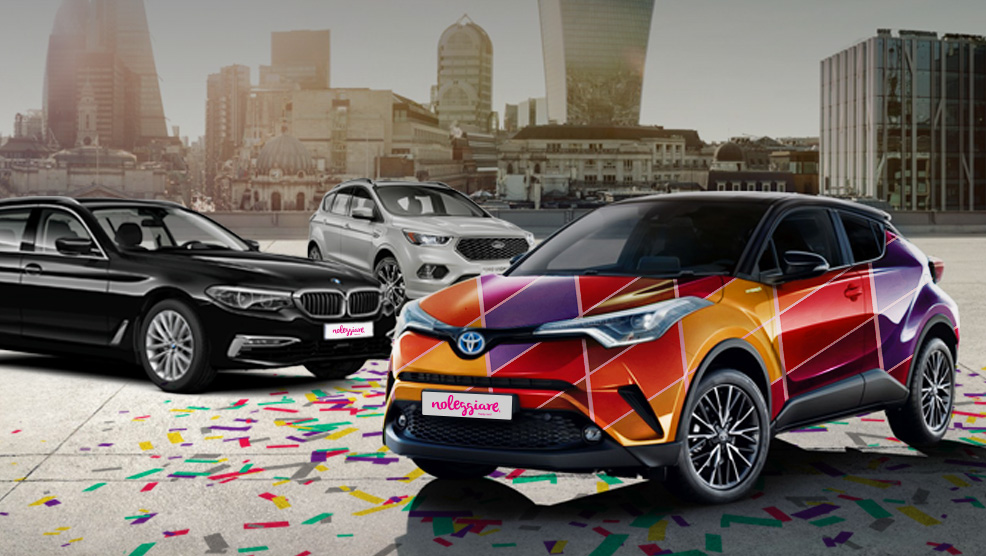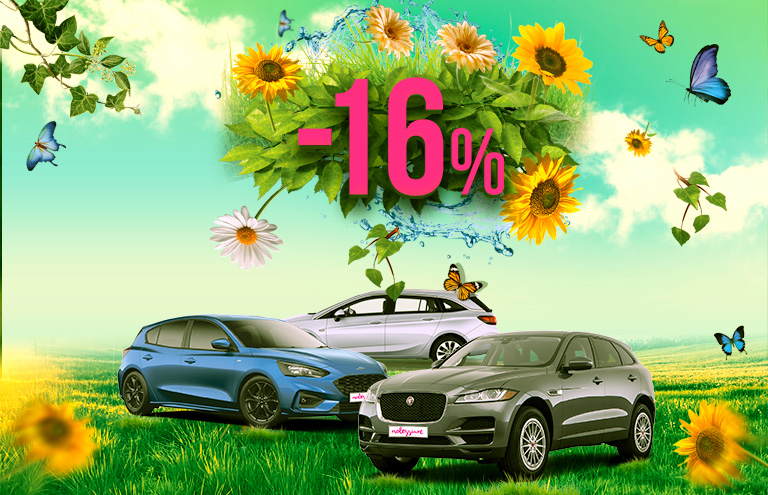 SUV, sedan or station wagon?Take advantage of this promotion on our best cars for an outdoor weekend, a six-day adventure or just to try your dream car.
Enter the discount code FLOWER16
to join the 16% off on all rentals
with drop off date within the 15th June
Revolution of mobility, perfect balance between functionality and style, stronghold of Italian manufacturing: the most famous scooter in the world arrives at our offices of Chiusi, Genova, Guidizzolo, Pisa, Rossano, Salerno, Torino, Tropea and Verona.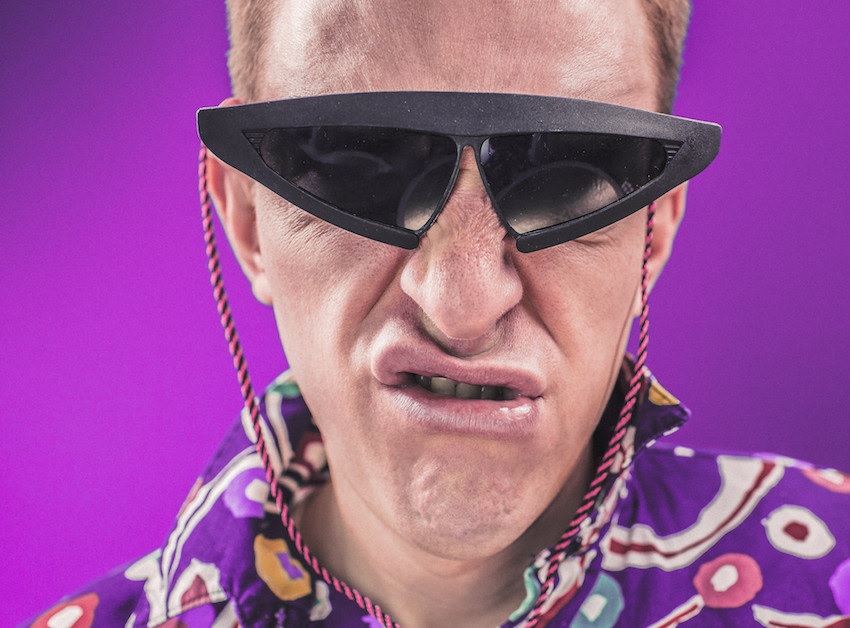 -30% OFF
for your next rental in Italy
for FITUR 2019 with the code FITUR30