Noleggiare Premium is the safest and most convenient car rental formula. Safe because you have Platinum insurance and convenient because it gives you access to all VIP Priority benefits with a dedicated booking channel and priority at the desk.
Plus, if you choose our Premium formula, the additional driver is included.
Purchase online and discover all the benefits of Premium car rental.
The advantages of Noleggiare Premium


Additional driver

Zero responsibility in case of damage/theft

Dedicated support during the booking process

Reception at the desk

Priority lane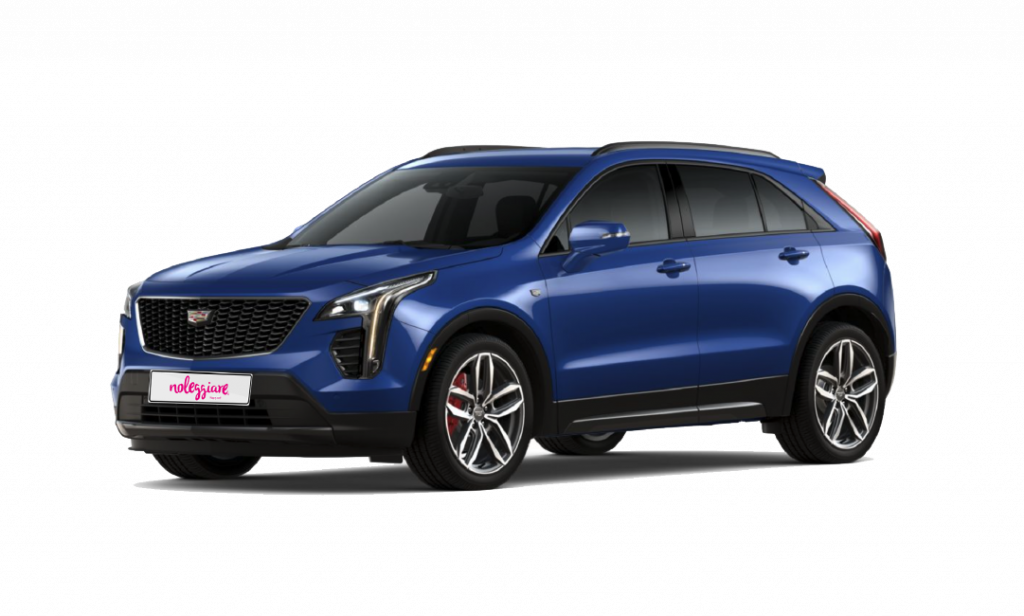 Mercedes Class C Sw
group L2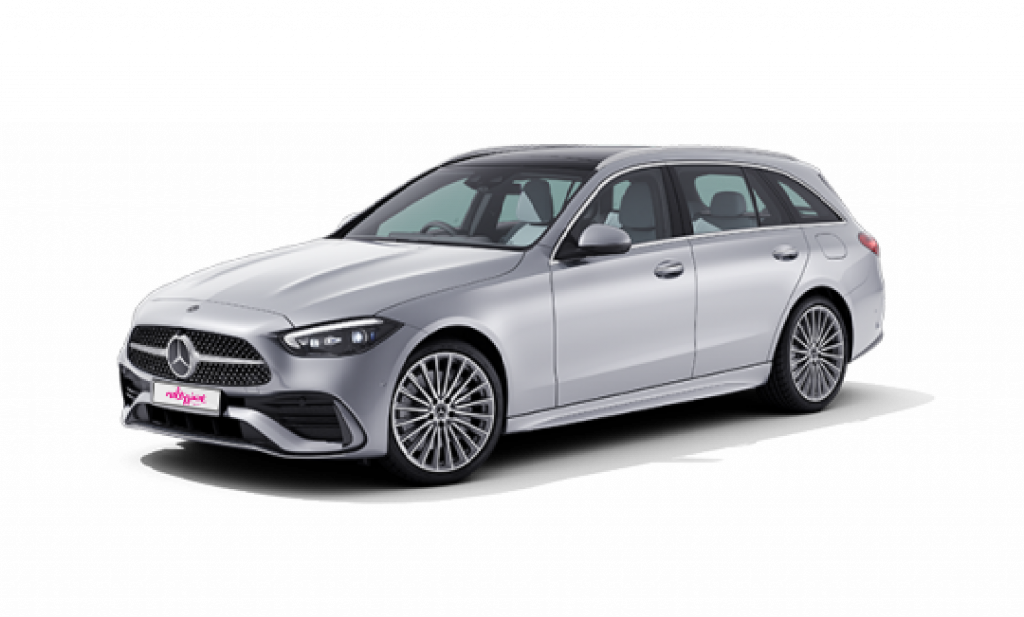 Ford Tourneo 9-seater
group M