Choose Noleggiare's mobility innovation.
Rent your car for 30 days. Choose from the latest, most beautiful ones from our fleet and pay online for the best all-inclusive monthly price.
Discover all the advantages of a monthly car rental service with Noleggiare.
Fill out the form and get your personalised offer.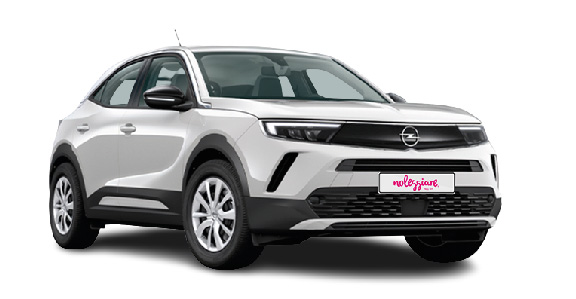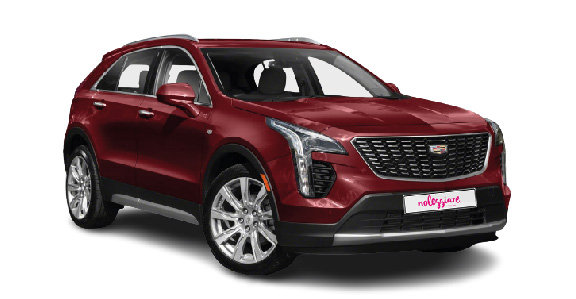 Eco Lover offer
electric vehicle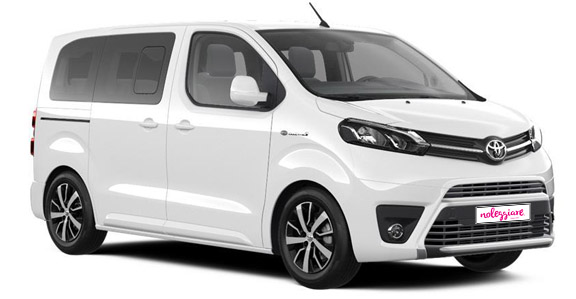 And you can also ask for a customised formula by adding the following:
from 2,500 to 4,500 km. Zero liability
zero liability in the event of damages
in the event of theft
Fill out the form and get a quote.
You can pick up your vehicle from the check-in page on our website with just one click and pay securely online. How convenient is that?