Monday – Sunday 08:00 AM / 11:00 PM
Discover Bergamo and enjoy your holiday by car with us!
Noleggiare is the best choice for renting cars at Bergamo airport. New cars perfect for your holidays or business trip with cheap rates and a large range of vehicles to choose from. Clear contracts, solutions and flexible services, customer support 7 days a week. Find the short-term rental perfect for you in airports and cities across Italy, islands included.
Collection and return of the vehicle
RETURN: car park P3 at the airport, Via Campo Grande (BG); once you reach the car park entrance, continue for 150 m. Our office is on the right-hand side (map). Important: All Noleggiare vehicles must be returned at car park P3 (NOT P2).
Advantages of having a Car
Driving your car in Bergamo is the best choice if you need to visit the city independently and comfortably. The city centre has many free and paid car parks, and you can walk around the city's most famous streets without having to worry about your car.
There are lots of things to do and see in Bergamo. To start with, take the funicular from the Lower Town and climb up to the Upper Town, the historical heart of Bergamo.
Here, you can walk along the alleys of Piazza Mercato delle Scarpe and Piazza Vecchia, one of the most beautiful and charming Italian squares.
Here you'll find almost everything to justify your visit: Palazzo della Ragione with its sundial and the frescoes at the Museo dell'Affresco.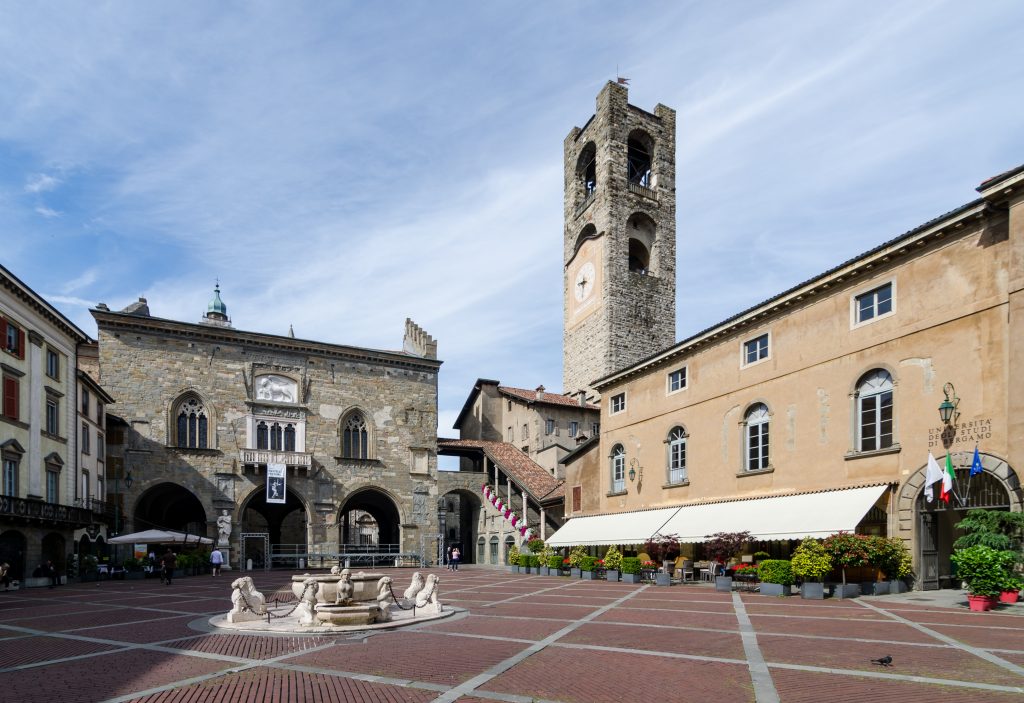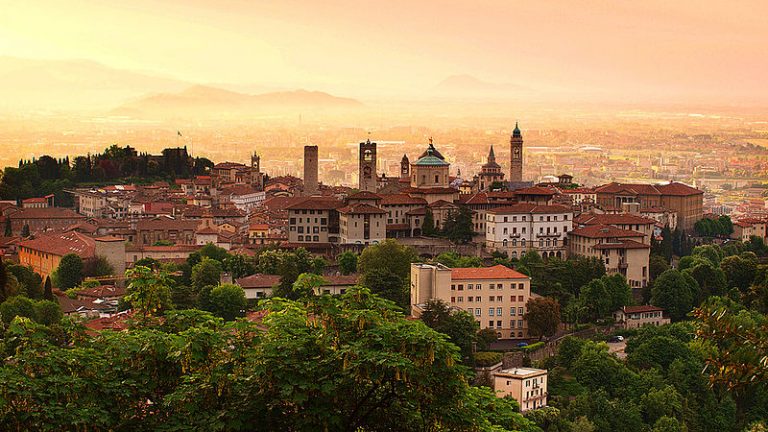 The beauty of renting a car is that it means you can visit the places many tourists don't get to see. Within a short driving distance, you can find:
The Sentiero della Valtellina, a 114 km trail immersed in nature that starts from Colico and ends in Bormio.
Lake Idro, a gem between Lake Garda and Lake Iseo.
Monza, famous for its majestic Villa Reale.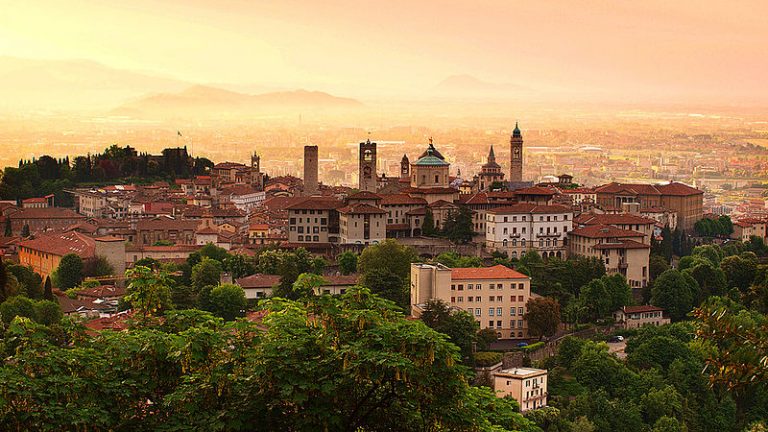 Pack your bags and book your rental car: Bergamo and Lombardy waiting for you with Noleggiare!