Monday – Friday
08:30 / 13:00
15:00 / 18:30
Saturday 9:00am / 1pm
Discover Cosenza and enjoy your holiday by car with us!
Noleggiare is the best choice for renting cars and vans in Cosenza. Perfect cars for your holidays or work requirements with cheap rates and a large range of vehicles to choose from. Clear contracts, solutions and flexible services, customer support 7 days a week: bespoke short-term rental for you in airports and cities all around Italy, including islands.
Convenience of having a Car
Driving your car in Cosenza is the best choice if you need to visit the city independently and comfortably. The historic centre has a number of car parks, including free of charge and paying parking facilities, and you can walk around the city's most famous streets with complete peace of mind.
If you have never visited Cosenza yet, this is the right time. Cosenza is one of Southern Italy's best cities for art, history and culture. It's not by chance if it's also known as Italy's Athene, as it stretches over seven hills and is surrounded by a vast and heterogeneous territory (it's one of Italy's largest provinces). There's a lot to see and experience in Cosenza. Here, you can enjoy day trips in the surroundings or have fun practicing water and mountain sports. Cosenza has been inhabited since the dawn of time. It was the capital of the Bruttians, who prospered in a rich and flourishing city. The historical buildings, noble houses, the churches and the Duomo give evidence of Cosenza's glorious past. Narrow streets, uphill and downhill alleys and the views over domes and gardens are the distinctive feature of this city full of wonders.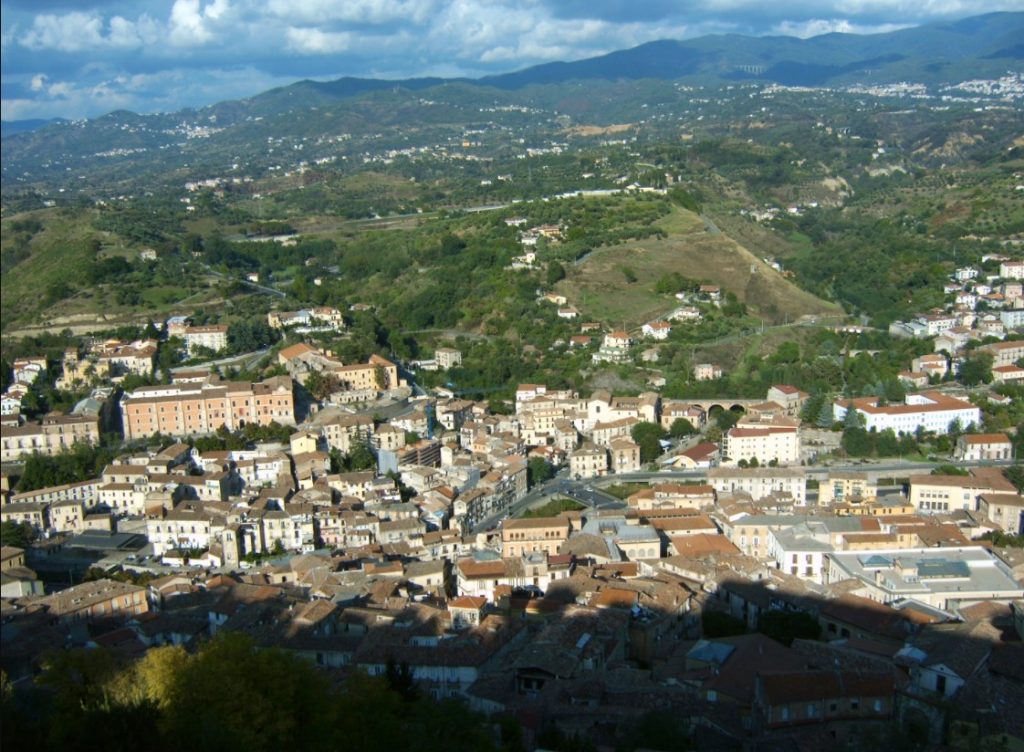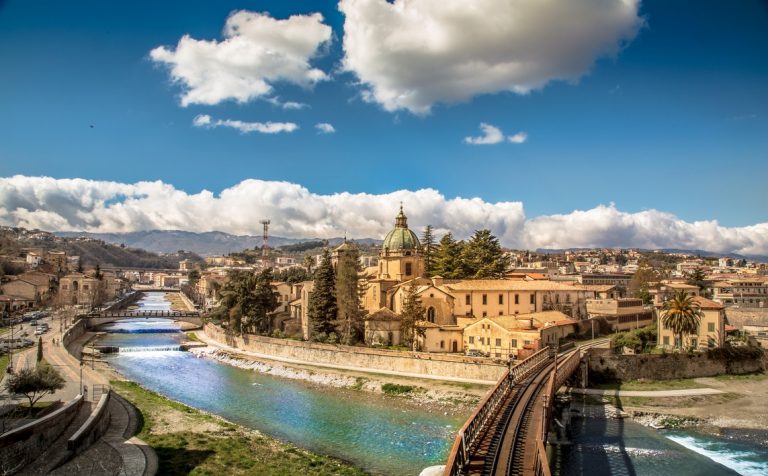 The Duomo di Cosenza, meaning the Santa Assunta Cathedral, which is one of Southern Italy's most beautiful churches. This Cistercian-Gothic style church houses unexpectedly astonishing furniture, paintings and frescoes. An example of these wonders is the Tomb of Isabel of Aragon, finely carved in the 13th century.
The astonishing Svevo Castle dominates the hill Pancrazio. The Saracens built it on the ruins of an ancient Bruttian fortress after the year 1000. From here you can enjoy the breath-taking view over Cosenza and the Sila.
Cosenza is also known for its frescoes. The Casa delle Culture (House of Cultures) was once the municipality's headquarters and it hides Rocco Ferrari's frescoes in the Gullo hall. The Council Hall of the Government Palace also houses valuable 19th century frescoes. The Teatro di Tradizione Alfonso Rendano, the historic Cinemateatro Italia and the Teatro Stabile d'Innovazione della Calabria are also worth a visit.
Pack your bags and book your rental car: Cosenza and Calabria are waiting for you with Noleggiare!