Monday – Sunday
8:00 AM / 11:00 PM
Car rental service in Lamezia Terme Airport
Discover Calabria and enjoy your holiday by car with us!
Noleggiare is the best choice for car rentals in Lamezia Terme. You can collect your rental car at the airport. New cars perfect for your holiday or business trip with good prices and a wide range of vehicles to choose from. Clear contracts, solutions and flexible services, customer support 7 days a week. Find the short-term rental perfect for you in airports and cities across Italy, islands included.
Convenience of having a Car
Driving your car in Lamezia Terme is the best choice if you need to visit the city independently and comfortably. The city centre has many free and paid car parks, and you can walk around the city's most famous streets without having to worry about your car.
What to see in Lamezia Terme
Your journey in Calabria can start from Lamezia Terme, a city rich in art and history.
The first stop can be the Nicastro Cathedral (Cattedrale dei Santi Pietro e Paolo), built in 1640 and remodeled throughout the 19th Century, followed by the Baths of Charon, sulphurous mineral water and mud springs.
Other landmarks are the archaeological museum, which displays remains from the Palaeolithic to the Norman period, the statue of Frederick II with his forfinger pointing towards the ruins of the Norman-Swabian castle, and the San Teodoro district.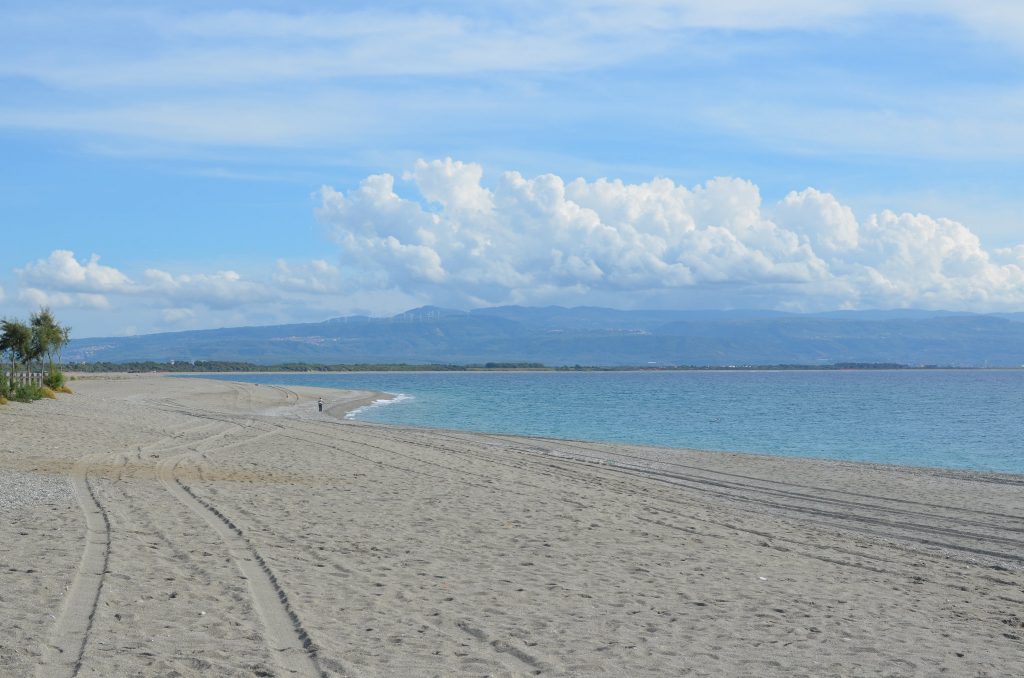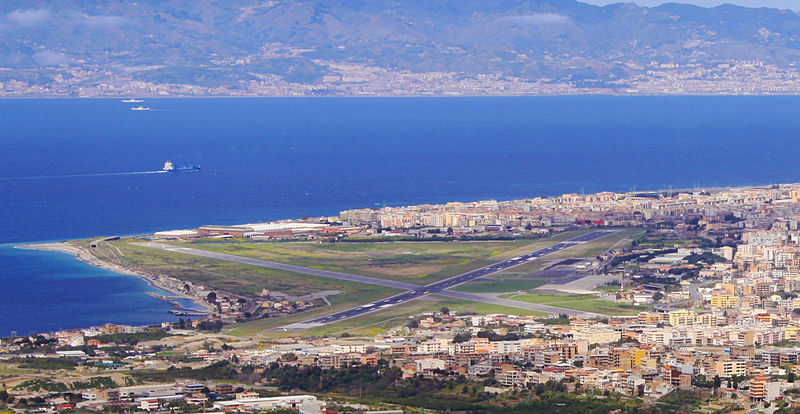 Just a few kilometers from Lamezia Terme, you can find plenty of other incredible attractions:
Faeci's Coast, which twists and turns for 40 km in front of the Aeolian Islands, is the ideal place to enjoy your relaxing holiday, thanks to its bright white beaches, crystalline water and shallow seabed.
Hiking and mountain bike lovers can have fun on the Mount Mancuso routes (about 20 km away from the coast) and enjoy breathtaking views.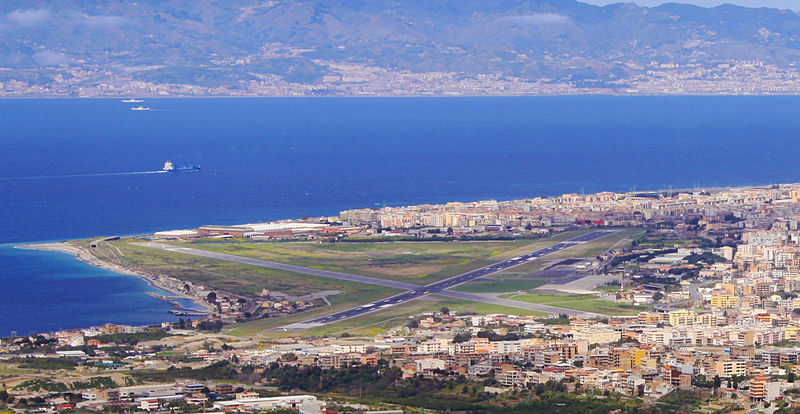 Pack your bags and book your rental car: Lamezia Terme and Calabria are waiting for you with Noleggiare!