Monday – Sunday
08:00 / 23:00
Discover Venice and spend your vacation in a car with us!
Noleggiare is the best option to rent cars and vans in Venice. We are at "Marco Polo" Airport and at 15 minutes away from the lagoon. You will find our shuttle bus waiting for you to make you reach our office. Perfectly new cars ready for your vacation or for work purposes at affordable prices and a vast range of vehicles to choose from. Clear contracts, flexible solutions and services, 7 days a week customer support: the customized short-term car rental is waiting for you at our offices, located in airports and cities all over Italy, including islands. 
Pick up & Drop off of the vehicle
PICK UP & DROP OFF: to get to the parking lot you have to take the escalator and go up to the second floor of the Terminal. Then just follow the signs to the parking lot and enter at the "H-O" door (2nd floor). Our parking lots are located at Park P1 "Rent a Car", on the 2nd floor, in rows "H2" – "G2". Follow the directions here.
Convenience of driving a car
Driving your car in Venice is the best choice if you want to visit the city in total autonomy and comfort. Choose Noleggiare, drive your car and discover the beauties of the city in complete autonomy, without any thoughts!
The things to do and to visit in Venice are many. Saint Mark's Square is the first place that comes to everyone's mind when we talk about Venice. The most famous image of Venice is that of the big square where you can see the Cathedral with pigeons waiting for some crumbs.  A couple of minutes away from the majestic square there's the Doge's Palace, of which the Venetians are very fond, because it's the keeper of their history and the protagonist of many important events in the city. How can you talk about Venice without talking about its bridges? It's not easy to count them one by one, because Venice bridges are 354! The most famous one is probably the Sospiri Bridge, but don't forget about Rialto Bridge or Accademia Bridge.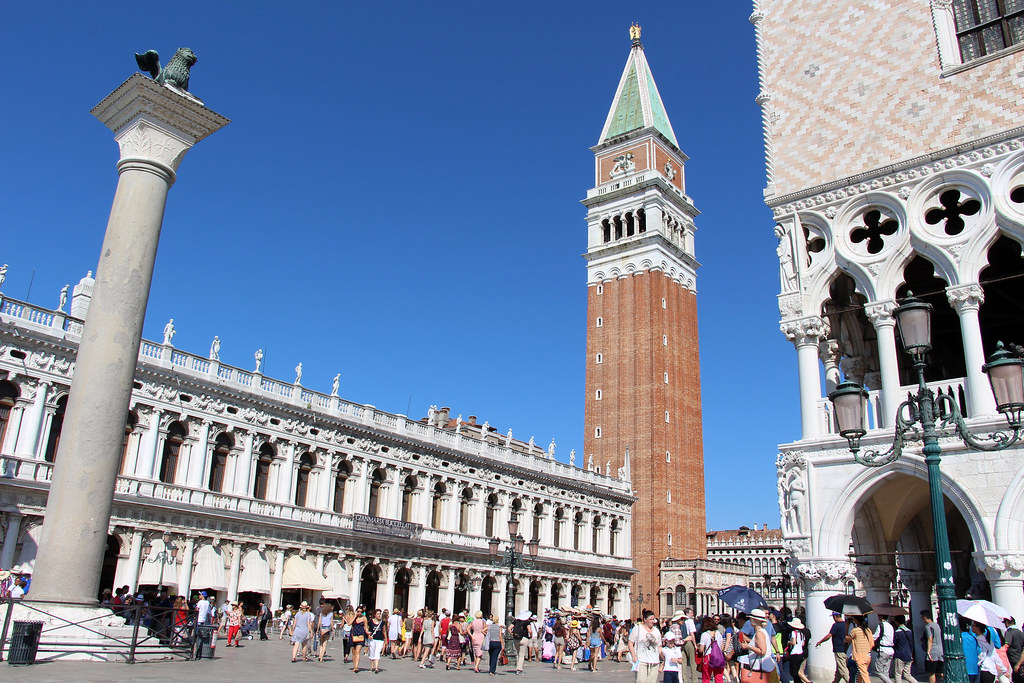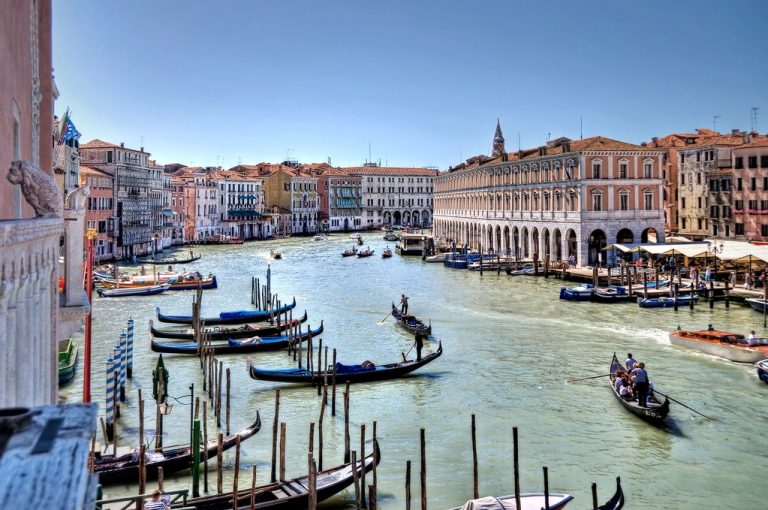 The cool side of a renting a car is that it allows you to reach some places where many other tourists don't go. For example, you can reach Bassano del Grappa, a beautiful city at the foot of Mount Grappa and spending an entire day visititing beautiful monuments, enjoying the landscape and having a walk in total calmness. Driving for less than two hours, you can even reach Verona, the city of lovers, rich of important historical monuments and close to Garda Lake. Other cities that we suggest you to visit are: Treviso, Padua, Chioggia, Vicenza and Castelfranco Veneto.
Prepare your suitcase and book your rental car: Venezia and Veneto await you with Noleggiare!